Advertisement:
Inga Järv (Estonia)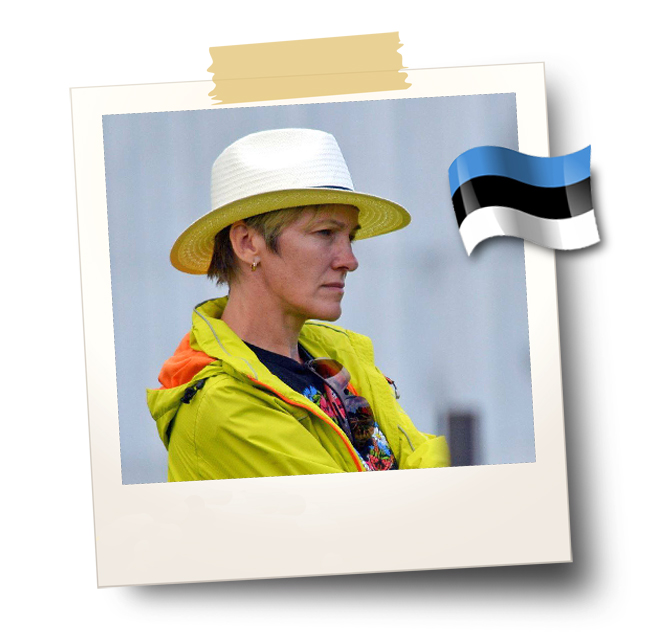 I started with agility in 2003. That was also the year when agility took its first babysteps in Estonia. My first agility dog was an English cocker spaniel Sohvi with whom I participated at AWC 2008 in Helsinki. I was pretty much scared to death on that big arena, but I came home knowing that my next agility dog will learn running contacts and independent weaves. And my second English cocker spaniel indeed did become the first Estonian agility dog who had running contacts. With her we qualified to Rieden AWC team in 2010 and the same year she ranked as 4th agility dog in Estonia from all breeds. My later agility partners are bordercollies and a kooikerhondje. I am also an agility instructor, so most of my time is dedicated to agility and I try to keep up with the development of this wonderful sport in training, self-development and course drawing. I became a judge in 2014.
See you next August in RIALP SUMMER AGILITY CUP 2021!
Vendula Hausnerová (Slovakia)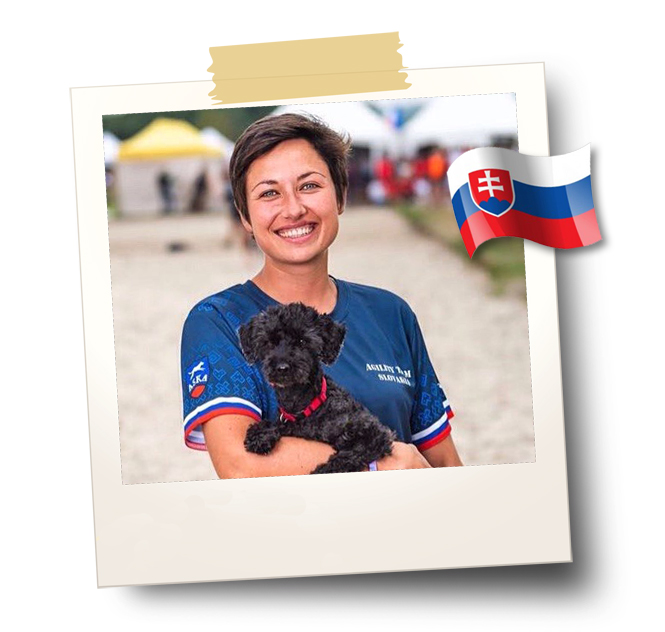 Hey! I am Vendula. Together with my poodle Eliot, we are passionate agility folks and travelers. We are exploring agility around the world, discovering fascinating people and dogs' stories. We jump headfirst to any new adventure. I am competitor, trainer and international agility judge. Since 2000 I competed with all my five dogs and I was a proud member of Slovakian representation at World Championship and European Open in 2016 – 2019. I love to judge and see so many handler styles and attitudes inside the ring.
I love to train other people and see their happy faces when they are overcoming their own limitations. And last but not least I love to run with Eliot. Hell yes! It is a big party to step into the ring with him. Adrenaline is pumping, heartbeat increases, concentration is at maximum. You know what I am talking about, right? Pure joy. 
  Cant wait to meet all of you at Rialp and I am pretty sure that we will have a great time.
Zsofi Biro (Hungary)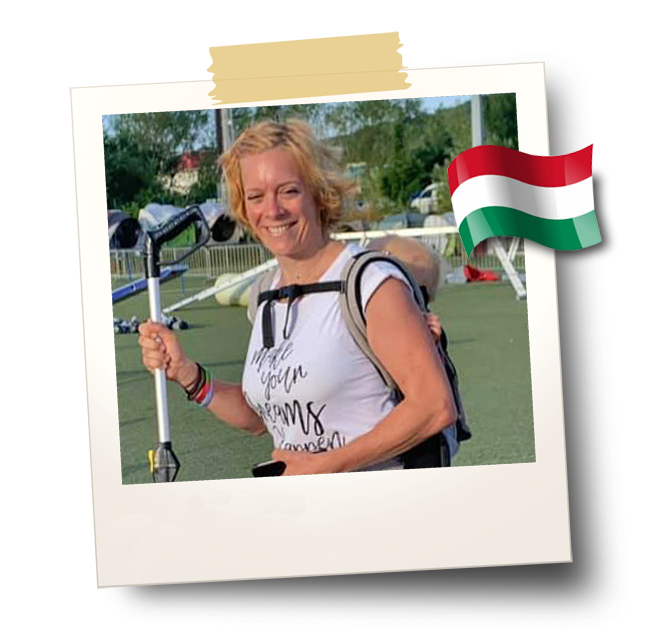 Ana Beltran (Spain)