Karel Havlíček  (Czech Republic)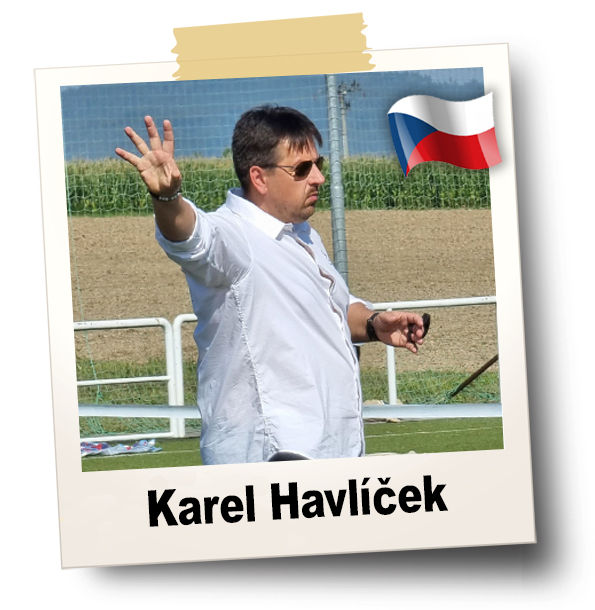 My name is Karel Havlíček, I am 46 years old, and I live with myfamily and 8 Border collies in a small village Králec, Dolní Studénky in the Czech Republic. I was brought to agility in 2008 by my daughter Adele, who went through her beginnings andearly successes with our Yorkshire Terrier named Ozzy. Gradually, this innocent activity for my daughter became a passion for whole family.
In 2011 we acquired the first Border collie and one by one others were added, we established a kennel, a training group where we are especially dedicated to preparing the young, we organize races within the Czech Republic. Dog care, together with agility is filling
all our free time. As part of my racing career, I reached A3 level and after my experience I was captivated by the decision-making of agility.
I realized that judging races, thinking up racing tracks and
all that goes with it is what I enjoy most. I gradually
developed and was able to participate as a judge in many
races not only in the Czech Republic, but also abroad.
As a referee, I had the opportunity to judge, among other
things, the qualification races for Czech Championship 2020
and 2021, as well as Czech Youth Championship 2020 and
Czech Youth Championship 2021 and Moravia Open 2021.
I gained foreign experience in Warsaw, Poland, Slovakia
2021 Championship, qualification for AWC 2022 Slovakia,
then Hundesportwelt Hemsbach, Estonia Viljandi,
qualification for AWC 2022 Finladn Oulu, qualification for
AWC 2022 Greece Atheny, Turawia Open Poland,
Suzenbrunner Seenlauf in Vienna.
My aim in building parkours is to make the racers find fluidity, speed, and corresponding
difficulty. I believe that I can offer all competitors interesting and appropriate parkours.
See you in Rialp next August!!
Caroline Guignard (France)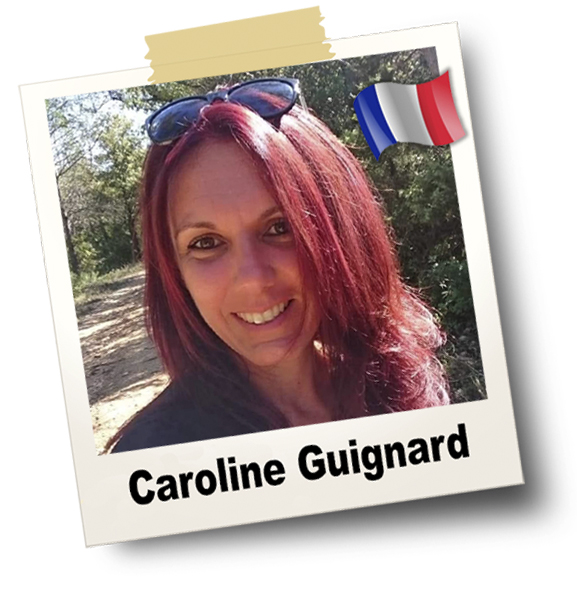 Je suis Caroline Guignard et je viens du Sud de la France !
Passionnée de chiens et de sports canins, j'ai débuté l'agility en 2005 avec PIWI, mon Spitz Loup. Puis j'ai découvert le Parson Russell Terrier qui deviendra rapidement ma race de cœur
Aujourd'hui je concours avec Occhiolino, un border collie de 4ans et je prépare Tsuna, une jeune Parson Russell.
La passion de l'agility m'a amener à devenir Juge en 2017.
J'ai eu la chance de juger 2 finales françaises ainsi que les Open de la Rialp en 2021.
Je suis très honorée d'être invitée comme juge officiel pour l'édition 2023 !! Merci pour votre confiance !
J'aime dessiner des courses rapides et fluides pour le chien avec plus ou moins de difficulté pour le conducteur en fonction des niveaux mais le parcours doit rester FUN avant tout !
Hâte de partager cette belle compétition avec vous!
A bientôt.
Ibán Cubedo (Spain)
Alen Marekovic (Croatia)